College Station Commercial Pest Control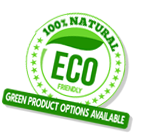 Do you need a one-time service or an ongoing service at a commercial location? We have the custom plan for you.
All businesses are unique from one-another, and each one's needs will vary from industry to industry. Our pest control service plans are individualized according to the needs and type of work that is performed at each location. Every pest management program uses integrated pest management (IPM) techniques to be proactive in our approach at controlling pests. This includes chemical and non-chemical techniques of reducing pest attraction, exclusion, harvesting any pests that get inside, proper sanitation oversight, following good manufacturing practices and a continuous monitoring program.
Pest control for businesses can be handled as one time visit or through monthly or quarterly service visits. Our treatment programs deliver guaranteed results, along with the peace of mind that you, your employees and customers desire.
Contact us and we will do an inspection, if needed, put together a comprehensive plan and bid along with solid guarantee. Then we can go to work, doing what we do best. Commercial services that we offer include interior and exterior pest control, pest exclusion, termite control, fly control, bird control, drain cleaning and bed bug control.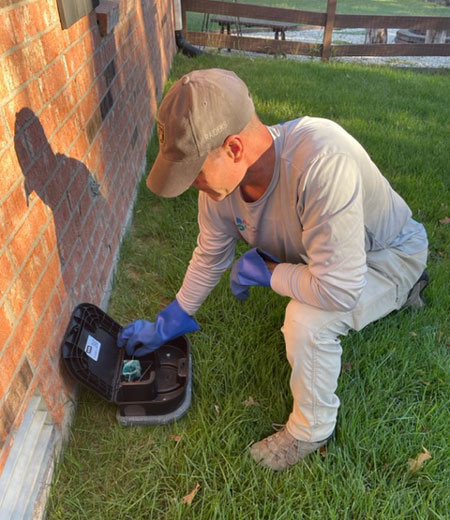 Rodent Control
| | | | |
| --- | --- | --- | --- |
| Inspection | Drain Treatment | Crevice Treatment | Bait Treatment |
Commercial Pest Control offered in
:
College Station, TX
Bryan, TX
Brenham, TX
Montgomery, TX
Madisonville, TX
Caldwell, TX
Hearne, TX
Giddings, TX
Bellville, TX
Burton, TX
Anderson, TX
Iola, TX
Washington, TX
Wellborn, TX
Millican, TX
Kurten, TX