College Station One Time Pest Control Treatments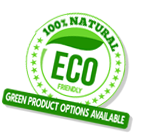 Do you need a one-time treatment to get rid of a pest problem? We can solve your problem in a timely, friendly, and professional manner. Most of our one-time services will come with a 30- or 60-day guarantee. We understand that you want to get the existing issue taken care of as soon as possible so we make it a priority to schedule and perform your service in a timely manner. This service will always include a full interior and exterior treatment if that is something you want to be done.
The pests we are capable of controlling include ants, spiders, roaches, mosquitoes, bees/wasps/hornets/yellow Jackets, scorpions, millipedes/centipedes, crickets, flies, pill bugs, springtails, silverfish, beetles, moths, bed bugs, termites, rodents, wildlife and birds.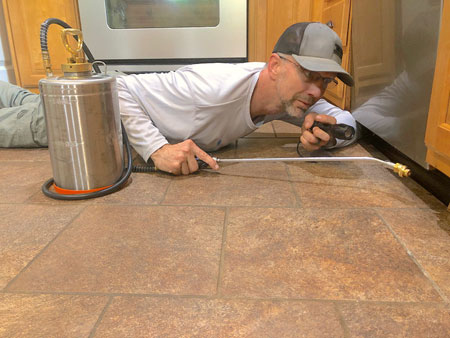 Interior Treatment
| | | |
| --- | --- | --- |
| Dry Soluble Application | Exterior Treatment | Gel Application |
One Time Pest Control Treatments offered in
:
College Station, TX
Bryan, TX
Brenham, TX
Montgomery, TX
Madisonville, TX
Caldwell, TX
Hearne, TX
Giddings, TX
Bellville, TX
Burton, TX
Anderson, TX
Iola, TX
Washington, TX
Wellborn, TX
Millican, TX
Kurten, TX