Backyard Comfort Blog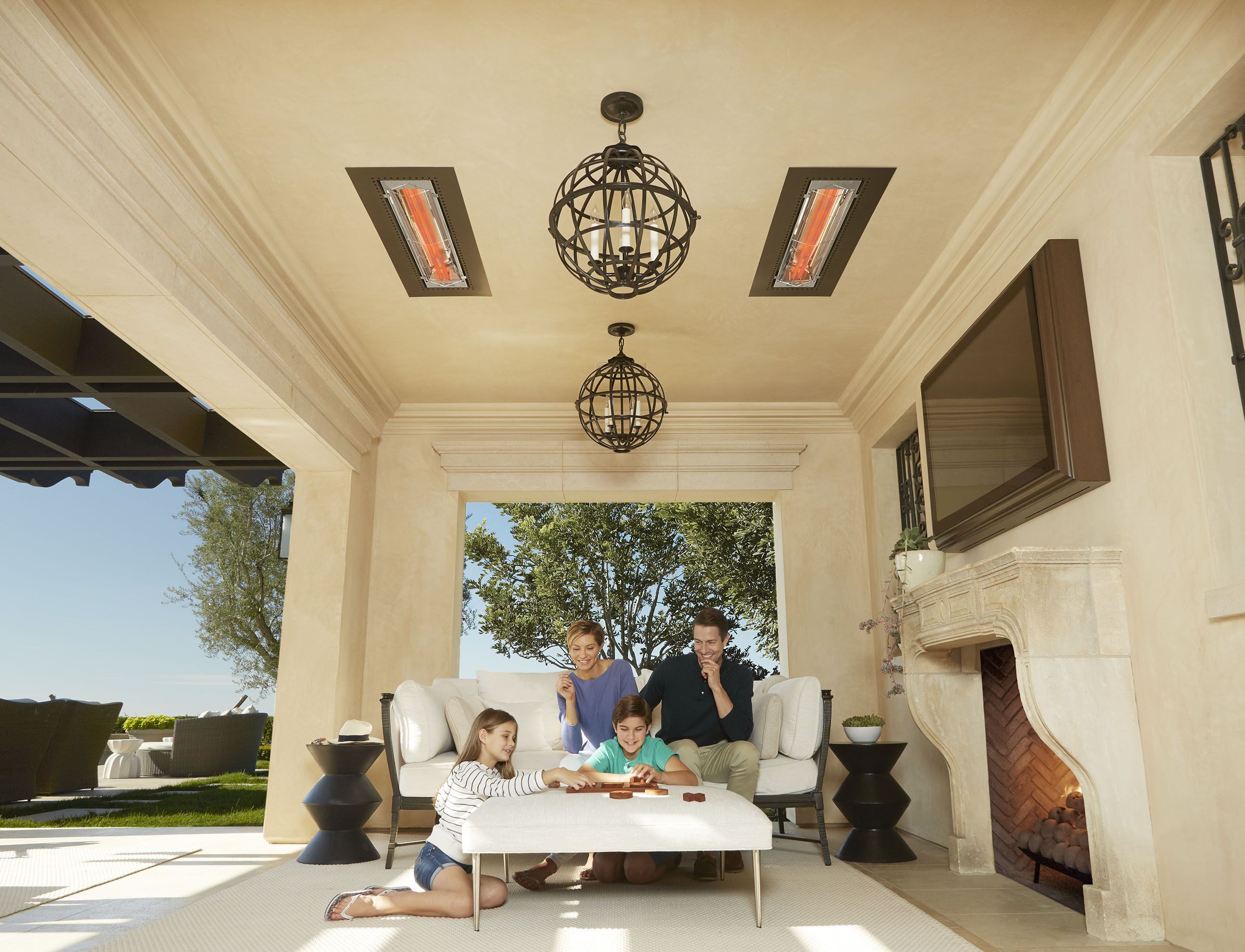 How Infratech Heating Works

Heated quartz elements emit a safe, clean wavelength of light that is only absorbed by solid objects, transferring heat directly to a perso ... read more.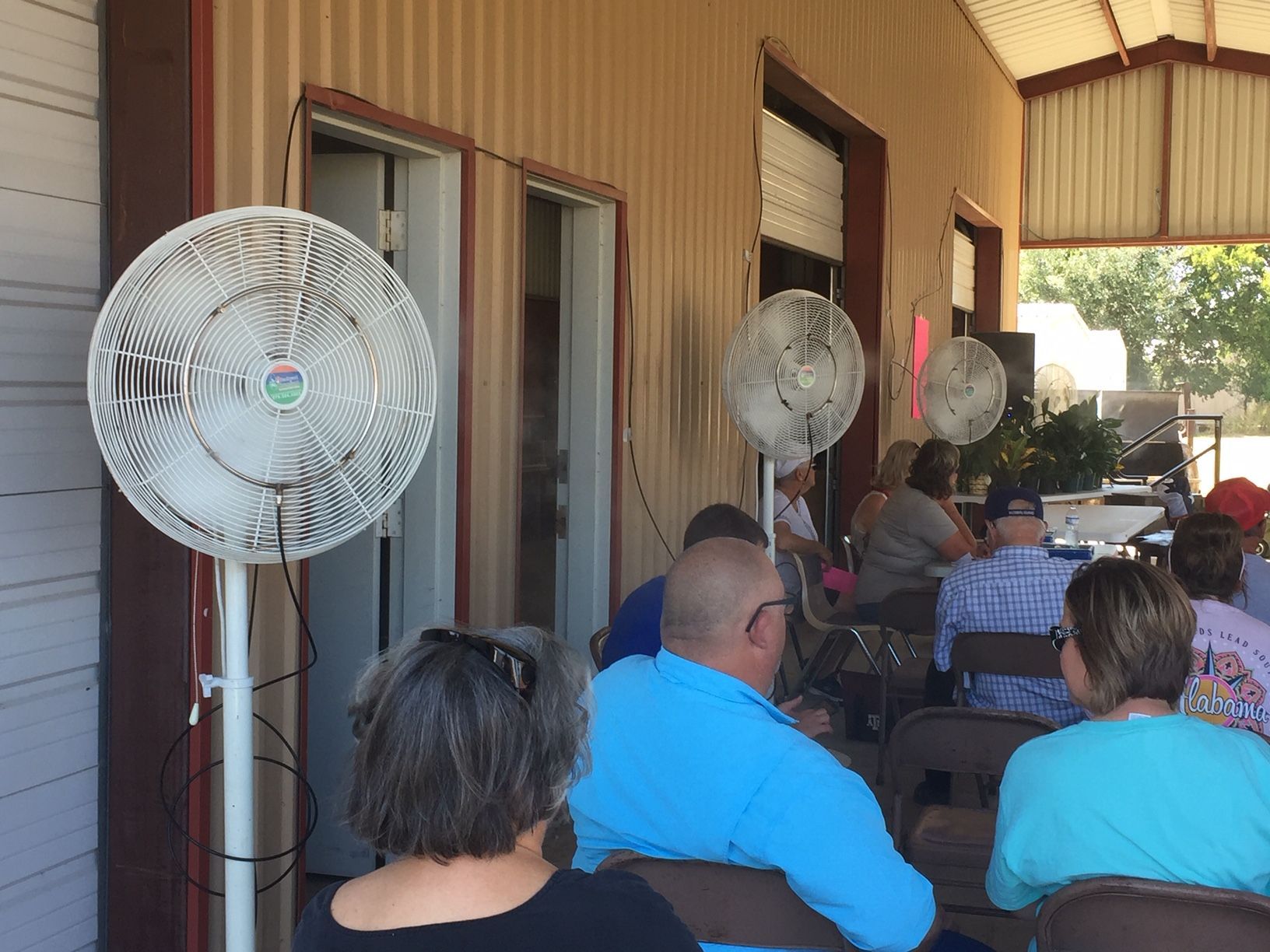 Mist Cooling: Humid vs Arid Environments

"Cooling Efficiency-Relative Humidity" is the amount of moisture in the air ... read more.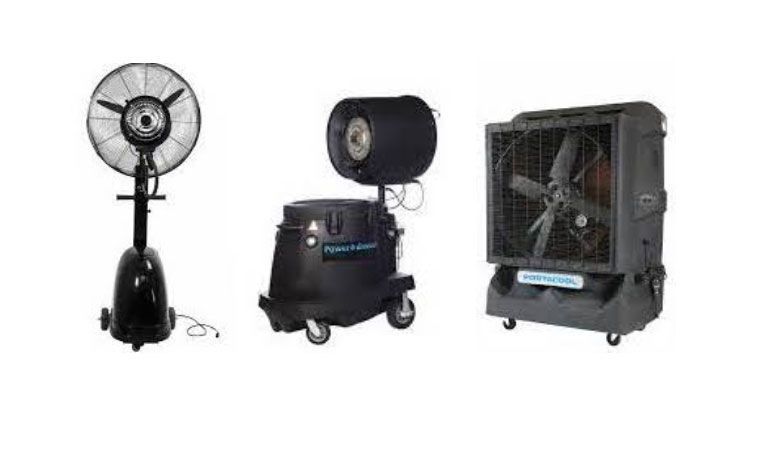 Outdoor Cooling Rental Options

If you are in need of outdoor cooling whether it is on a sports field, court, backyard, tent or patio there are three kind of units that can be use ... read more.