Backyard Comfort Blog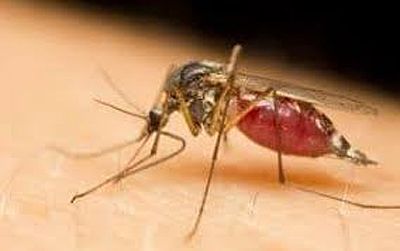 Why Are Mosquitoes More Attracted to Some Than Others?

Lab studies show that 30% - 50% of people are attractors of mosquitoes. Why ar ... read more.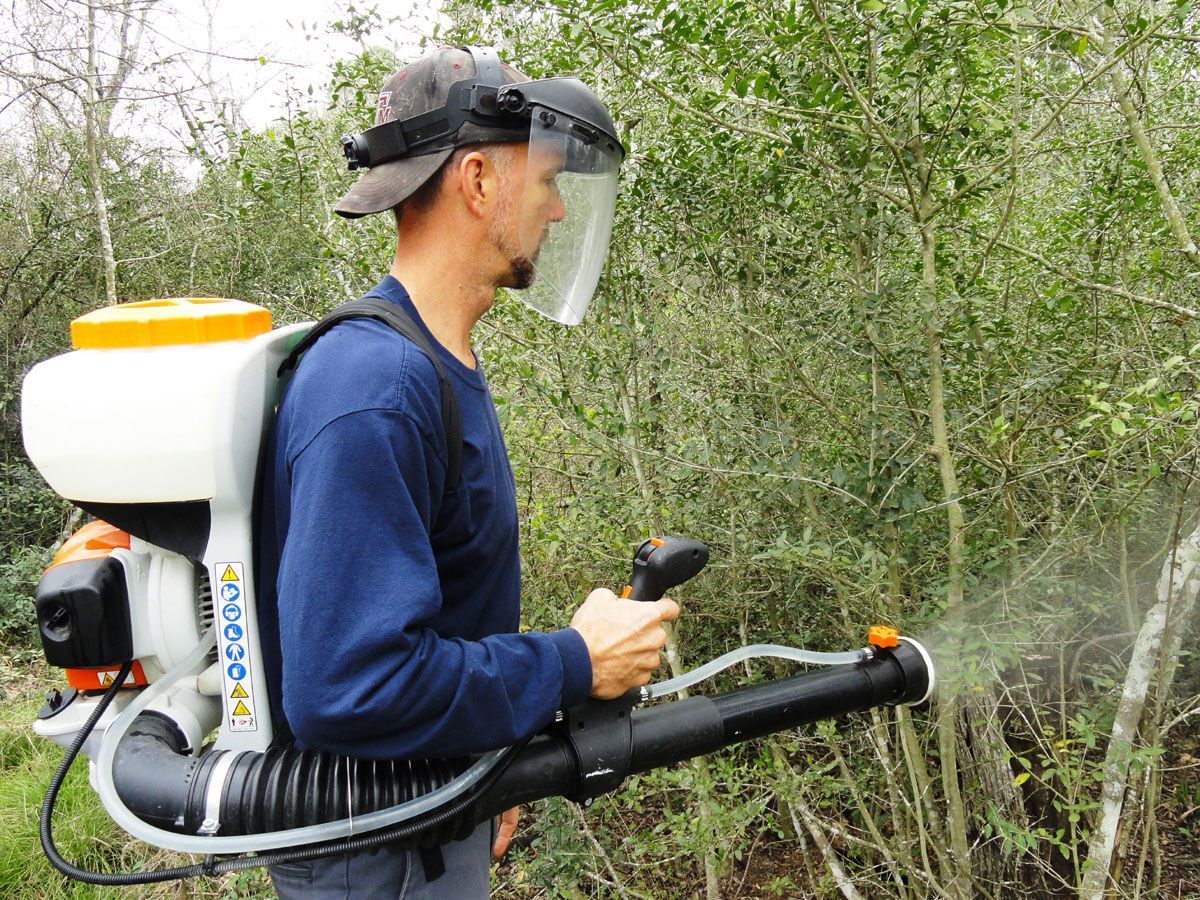 What is in a Mosquito Control Spray Treatment?

A mosquito control spray treatment is when a backpack mist blower is used to blow a ... read more.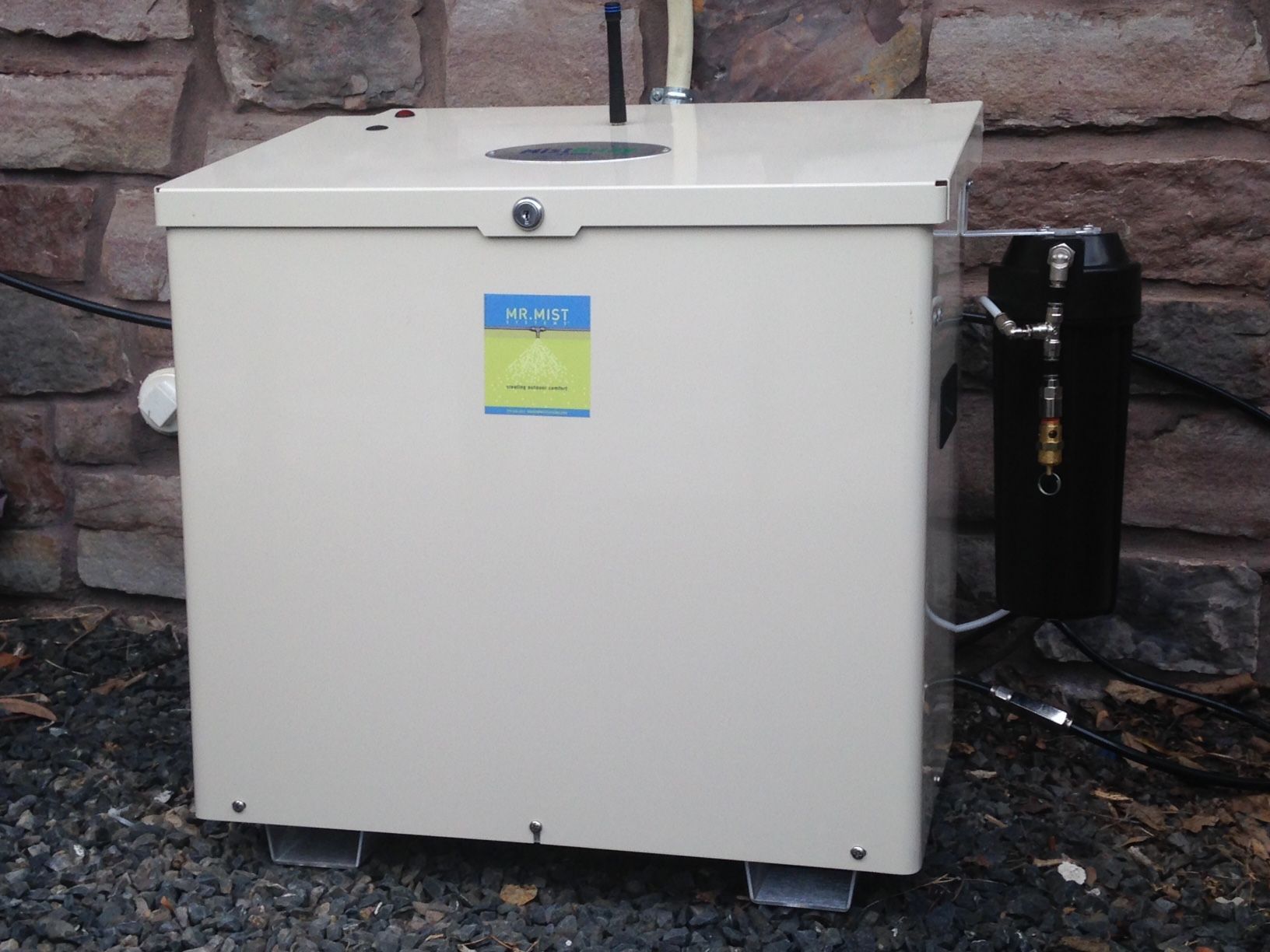 Features of Insect Misting Systems

One of the best lawn insect control methods are insect misting systems. These are ... read more.