Backyard Comfort & Pest Control Blog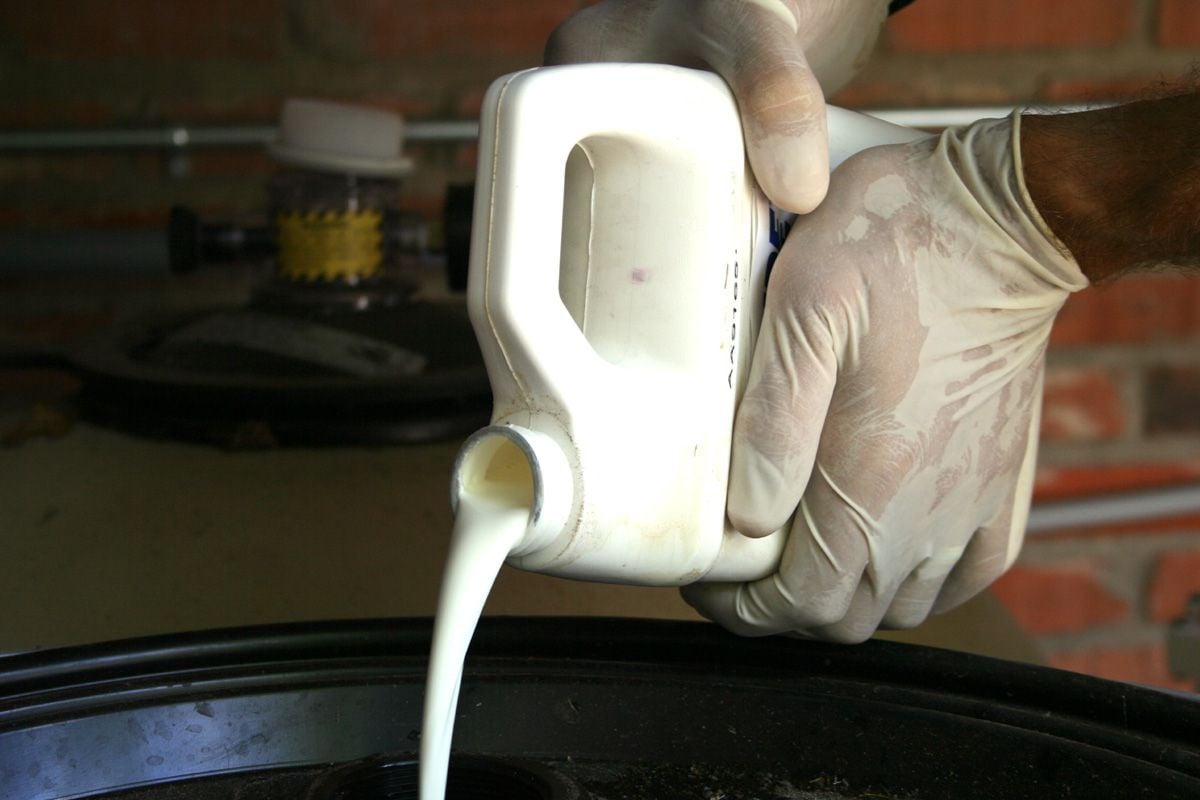 Insect Misting System Solutions: Insecticide vs "Going Green"
3/28/2019
If you are considering having an outdoor insect control mist ... read more.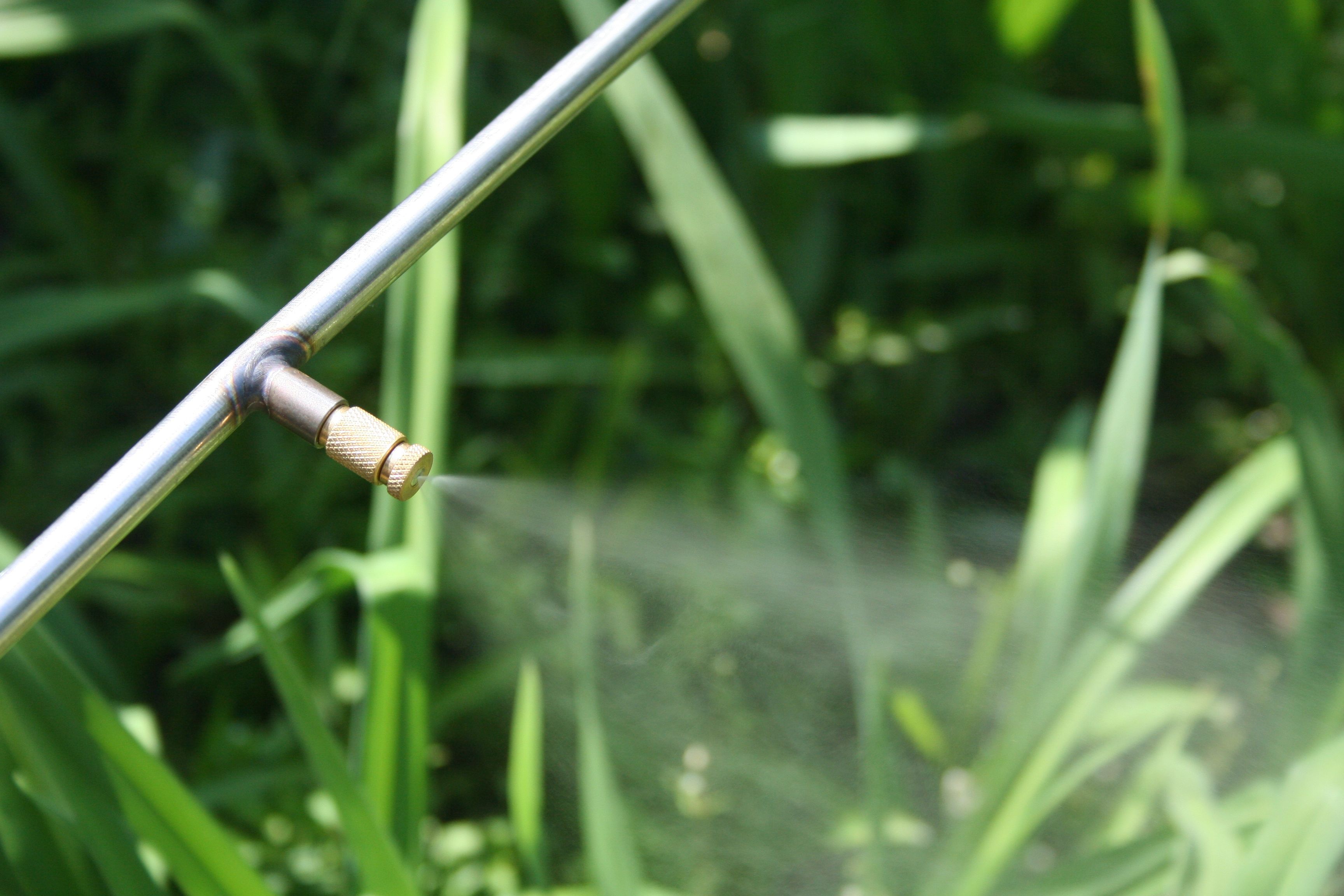 Low, Mid and High Pressure Mist Systems
3/28/2019
For custom, automated misting systems there are three different pressure levels that are used for varying purposes. ... read more.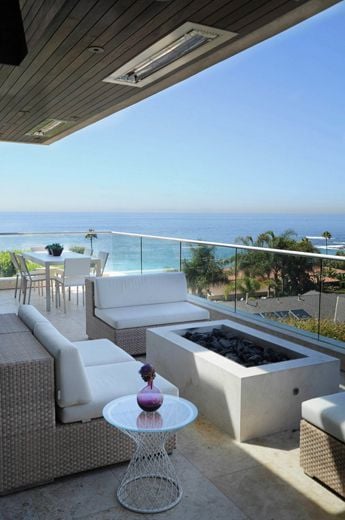 What is Infrared Heating?
1/1/2019
Backyard Comfort uses infrared heating for all the electric ... read more.